Marbella's first class medical facilities
Medical facilities are well provided for on the Costa del Sol. Depending on your resident status, there are different options available to ensure everyone can get the care they require.
Each area of the Costa del Sol has its own state-funded medical centre, or Centro de Salud, offering at the very least family doctors and nurses by appointment. To find the one nearest to where you are, check the Junta de Andalucia website.
Some medical centres have 24-hour emergency departments called urgencias open to those with a Spanish or European health card, or equivalent, entitling you to comprehensive treatment in Spain. The main Costa del Sol public hospital is located just east of the centre of Marbella and is considered to be as good as any of the private facilities, especially in an emergency. It provides for all medical situations and is recognised as one of the leading centres for childbirth and childcare.
Dial 112 to summon public emergency assistance. This number works anywhere in Europe and will connect you to operators available to speak to you in any of the main European languages. The other emergency numbers on the Costa del Sol are 091 for Police, 061 for Ambulance and 080 for Fire.
From east to west along the Costa del Sol, private medical centres provide family doctors, specialists, nursing services, midwifery, and triage. Many visitors and foreign residents fund their treatment via private medical insurance policies. It's always best to make sure that a private clinic or hospital works with your insurance company before arranging treatment.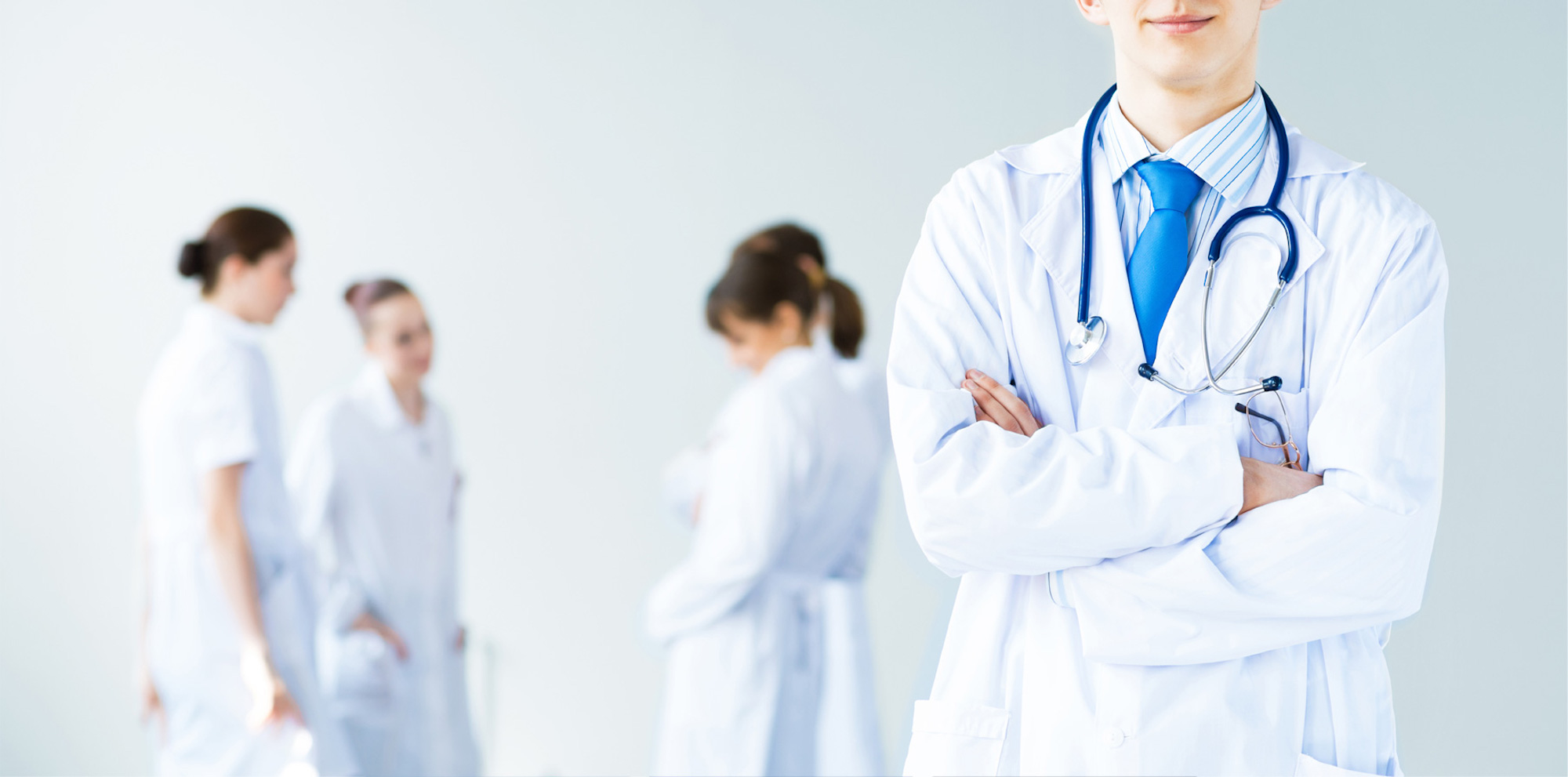 Private Hospitals in Marbella
Hospital Quirón (which also has clinics in Fuengirola and Málaga) works in conjunction with most insurance companies and is known for having English speaking staff, a 24-hour emergency department with intensive care, radiology, cardiology and some of the best-respected medical specialists in Spain. It is a popular choice with foreign residents planning to give birth on the Costa del Sol and also has a 24-hour paediatrician available for emergencies.
Marbella High Care is another private hospital situated at the heart of Marbella just 200 metres from the beach. Its private setting creates a sense of being at home in a relaxing environment, while the diagnostic imaging centre is the best-equipped private facility of its kind in Andalucía, with Tesla MRI, Breast Tomosynthesis, CT 64 × 2 slices, PET-CT, various Ultrasound and X-Rays
This prestigious hospital is also noted for its excellent Oncology Unit, from diagnosis to analysing the status of cases, as well as applying the most appropriate treatment. It is based upon three main principles: personalised patient care, individualised diagnosis and treatment, and an integrated, multidisciplinary approach to cancer treatment that includes the latest equipment, from PET/CT diagnostic imaging technology to the best medicine.
Medical care in Puerto Banús
The home doctor service, Helicopteros Sanitarios is best known for its fleet of vehicles ready to attend members in the event of an accident or illness on the road or in your home, providing emergency medical care and transferring patients to hospital (private or public) as necessary. Helicopteros Sanitarios also operates three clinics where you can visit a family doctor or specialist, with the main one in Puerto Banús.
Medical centres in Estepona
Estepona has a large selection of private and state-funded medical centres. Clinica del Rio is a popular centre offering GPs and nurses as well as a huge range of specialists including traumatologists, ophthalmologists, gynaecologists, paediatricians, dermatologists and so on. There is a second branch of this centre in San Pedro Alcántara.
Hospiten is the first port of call for many in the area with departments for emergencies, births, fertility, orthopaedics, paediatrics, neurology, three operating theatres, seven intensive care beds and much more.
Health Facilities in Sotogrande
Quore Clinic in the marina, has fully trained British GPs as well as surgeons and the latest scan equipment. Humanline also offers medical facilities in Sotogrande, including a general practice and radiology centre.
Pharmacies in Marbella and surroundings
Pharmacists are highly trained in Spain and can advise you on a range of ailments and suitable medicines (many available without a prescription). Staff usually speak English and their dispensaries are open 12 or 24 hours a day. Each residential area has an on-call rota so there is always at least one open and available to help.
Medical facilities are easily accessible on the Costa del Sol, especially if you have a private insurance policy or are able to pay for treatment. While sorting out public healthcare can be a little challenging when you first arrive in Spain, the private system works smoothly and ranges from normal health clinics to specialist surgeries and aesthetic centres of note.