CALLUM SWAN REALTY operates from tasteful, comfortable premises next door to the Marbella Club Hotel on the Golden Mile that feel more like a home than an office. The welcome is equally informal and personal, suited to a small boutique real estate consultancy that specialises in the sale and rental of luxury properties in and around Marbella.
The small team of experienced professionals knows this market well and has worked together for many years, forming a well-functioning unit dedicated to offering a personal, bespoke service and producing results – be it finding the ideal home or marketing a property with effect. We are successful in this because we take the time to do it thoroughly.
Louise Swan
Like Callum, Louise combines professional know-how with a deep personal attachment to Marbella, having lived here since the age of 13 and worked in Marbella real estate for over 25 years. She rose up the corporate ladder with companies such as Sotheby's International Realty in Marbella, where she was appointed to the position of sales director, leading a team of 50 by example as she was personally involved with the sale of many of the most impressive homes in the area.
Louise knows the market inside out, and thanks to her experience in property sales, management and the entire service process knows exactly what buyers expect in terms of professionalism and results – and how to provide it. It is this kind of knowledge that gives her the knack of offering a seamless service to clients, from viewings and the provision of information and documentation to the completion of sales transactions – and beyond.
Coupled with this result-driven professionalism is a personal touch that sees her take care of all the work behind the scenes and provide valuable sales and client support, with the latter becoming longstanding friends and returning as clients or referring others. Louise and Callum don't believe they are in a sales industry but in a service industry, and it is clear that their company is built around this philosophy.
Callum Swan
Callum is a seasoned professional who has a true connection with the town he lives and works in. Not only has he been involved in residential real estate in Marbella for over 20 years, but he also spent part of his childhood here. He therefore knows this region inside out – both from the perspective of a real estate agent and that of a resident.
Greatly respected for his detailed market and product knowledge, Callum is also highly regarded as a person, having built up a solid reputation for discretion and the ethical and affable way in which he approaches his work. He won't sell a property he doesn't believe in and would rather lose business than give the wrong advice.
Given this, it is not surprising that owners of some of the most important homes in Marbella have entrusted him to manage their properties, find suitable rental tenants and/or buyers, as well as lead renovation and construction projects on their behalf – and continue to do this over the long term.
Many of the company's clients and indeed other agencies also come to him for advice, so in addition to having been involved in the construction and sale of some of the most iconic homes in Marbella, Callum also consults a select group of private investors. They draw on the expertise and discretion of a man who has built up the most enviable brand identity of all – a reputation for straight-talking honesty, expert knowledge and integrity.
---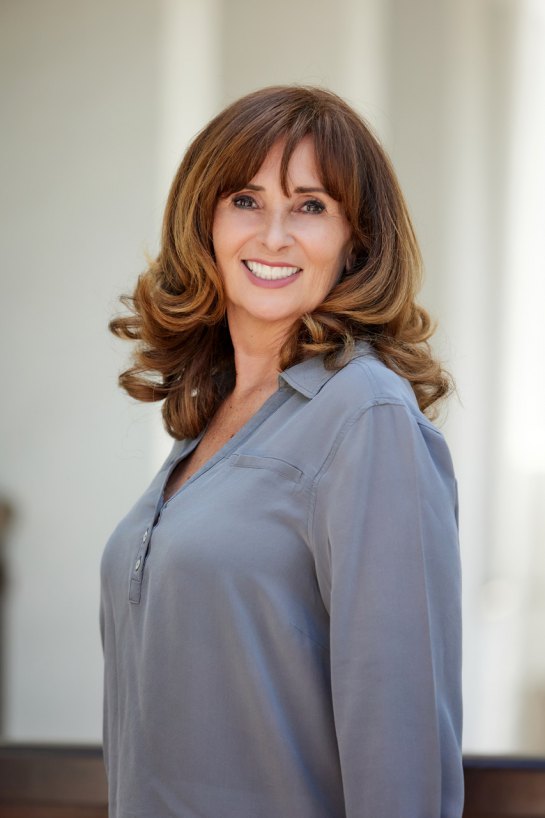 Clare Reidy
Clare has excelled in her role as sales executive with Callum Swan Realty since first joining the company several years ago. Her extensive experience in the Marbella property sector ensures an in-depth knowledge of the properties, residential areas and characteristics of the local real estate market. "I love finding homes for our clients in what I personally feel to be the best living environment I can imagine today. Callum Swan Realty is unique in its approach in that we really invest in our clients and take the time needed to produce the kind of service we have become known for." Her experience with Sotheby's International Realty and her own agency, combined with her professionalism and genuine enthusiasm for the unique way of life offered by Marbella, ensure excellent results for our clients.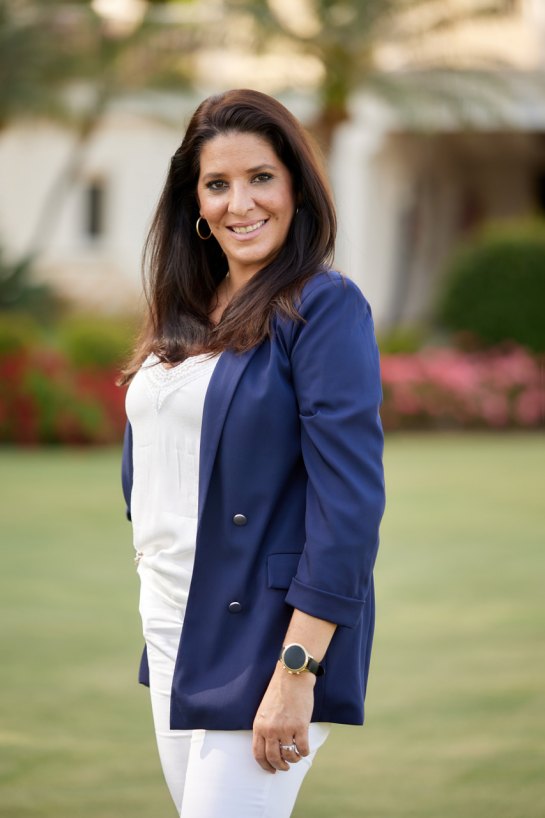 Sabrina Cedron
Though Marbella is in her heart and her roots, Sabrina is as international as the town she lives in. Born in the USA, she grew up variously in Connecticut, Peru and Marbella, with which she has always had a special connection. "I love the exciting, cosmopolitan ambience of Marbella, and started my career in real estate at a young age, first working for a property developer before joining Sotheby's International Realty as Louise Swan's PA." Sabrina was delighted to be reunited with Louise at Callum Swan Realty some years later, describing it as a professional but friendly family firm with a big heart. "Working at Callum Swan Realty feels like coming back home, and dealing with clients from so many different countries and backgrounds makes our work particularly interesting and rewarding," says the friendly and service-oriented real estate expert with experience in selling, listing, rentals and personalised concierge services.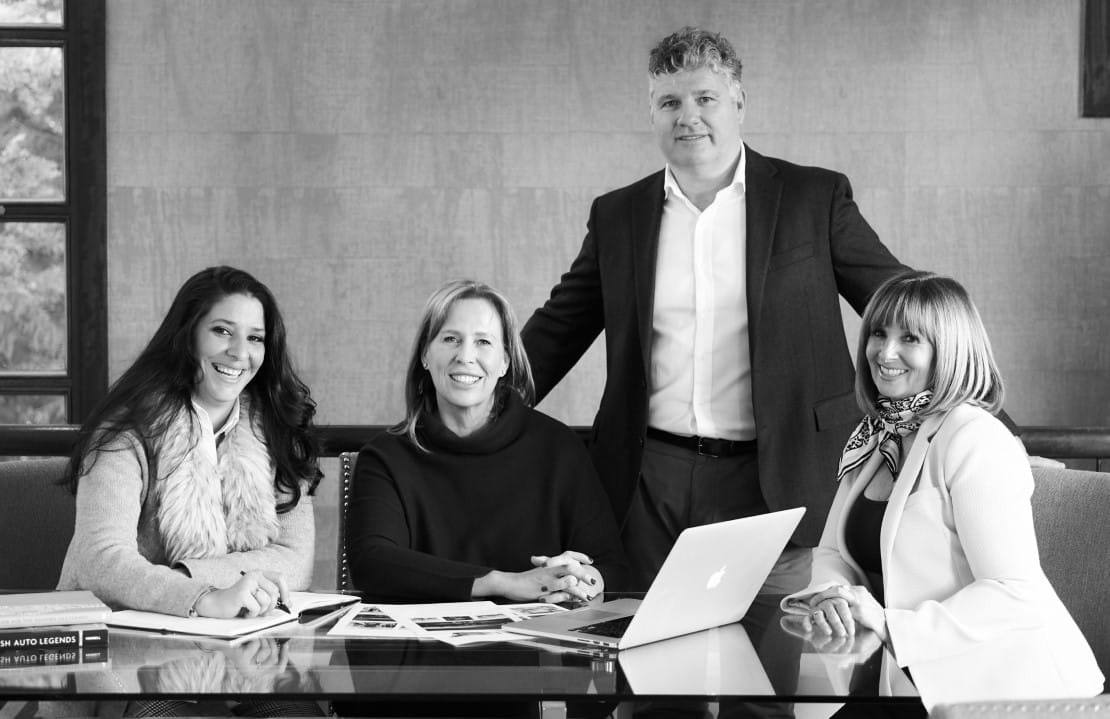 Callum Swan is in many ways different from the majority of property agents on the Costa del Sol. To start with, it is a small and very personal company that offers a bespoke service designed around our clients. The fact that we are an independent consultancy means we can offer the most impartial advice, where the only criterion is serving your interests with authoritative information. For the latter we draw on many years of experience and a detailed knowledge of the local property market.
---
Urb. Las Torres del Marbella Club, local 1
Blvd. Principe Alfonso de Hohenlohe
29602 Marbella Málaga