Callum Swan, Marbella's boutique real estate agency
Those familiar with Callum Swan know it is not a conventional real estate agency, but rather a specialist boutique firm that sells, manages and also rents out the prime selection of quality villas, apartments and penthouses in Marbella on behalf of discerning clients who have put their trust in us for many years now. Many such relationships already stretch back for over two decades because the property owners in question know that they can rely on us fully.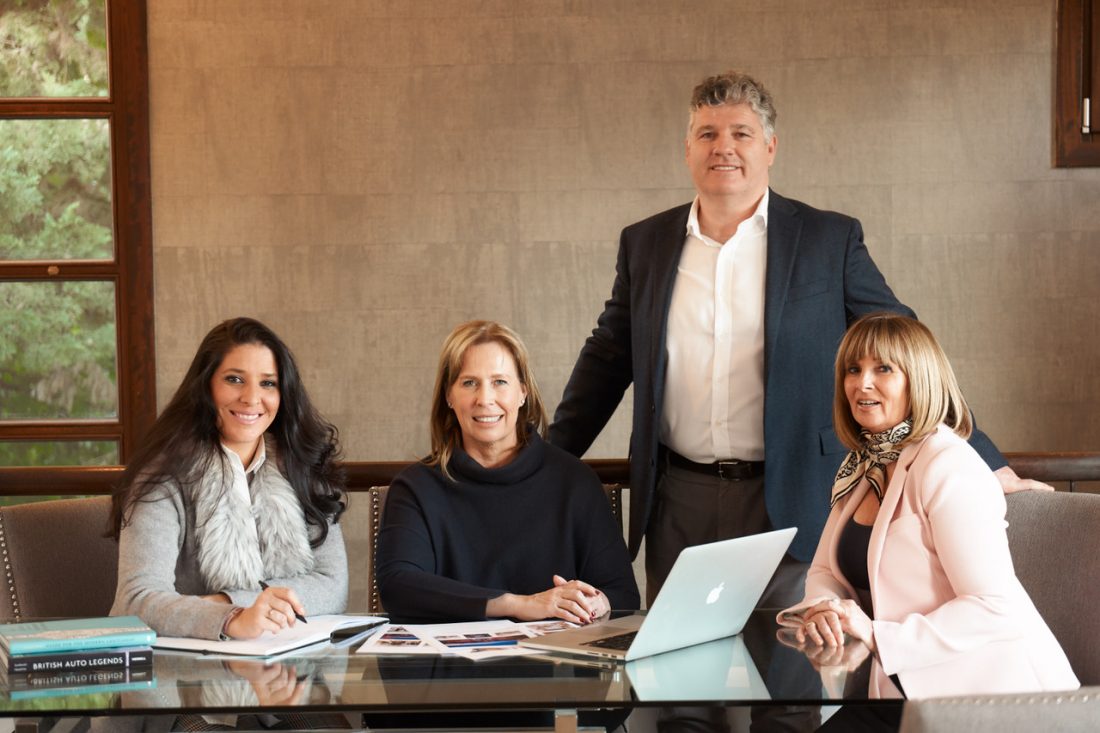 We specialise in hand-picked locations, starting with the Golden Mile – of which we have a detailed knowledge – and also including the best parts of Sierra Blanca, Los Monteros, Nueva Andalucía and La Zagaleta. Callum knows every detail about this area and therefore where the best building land, villas, apartments and views can be found. What's more, his longstanding professional network in and around Marbella ensures he gets things done properly and on time.
The personal service and relationship are such that, after sale, we often become service providers to homeowners, managing the property for them and ensuring any decoration or construction work is carried out to perfection – on time and on budget – and the same applies to finding discerning buyers the Marbella property and location they are looking for.
Marbella Golden Mile premises
The relationship between our clients and ourselves is based on sound professional know-how, producing results and also discretion and trust in our abilities, but it is a very personal one. As a result, we purposely avoid growing into a big, impersonal organisation, and our office on the Golden Mile reflects this, feeling more like a smart home rather than a conventional real estate agency. It's a pleasant environment for our team and a welcoming one for our clients and colleagues, so feel free to visit us in our comfortable office just before the entrance to the Marbella Club. You will find a warm welcome and the coffee is on us!