Sport and fitness on the Costa del Sol
With its warm climate and seaside setting surrounded by sports facilities, mountain ranges and open country to explore, Marbella invites its visitors and residents to exercise throughout the year and in many diverse forms and settings. Perhaps more than anywhere else in Europe, this is a paradise for those who like to stay fit and toned.
Sport
The range of sports options on the Costa del Sol is quite frankly hard to equal. The sea offers the first point of reference, with swimming, yachting, jet-ski, water-ski, snorkelling and stand up paddle being complemented by popular beach-orientated activities such as yoga and beach fitness in the open air. The coastal pathway that runs along much of the shoreline of the Costa del Sol adds further to this, enabling many to walk, jog, rollerblade and cycle along its approximately 110 kilometres.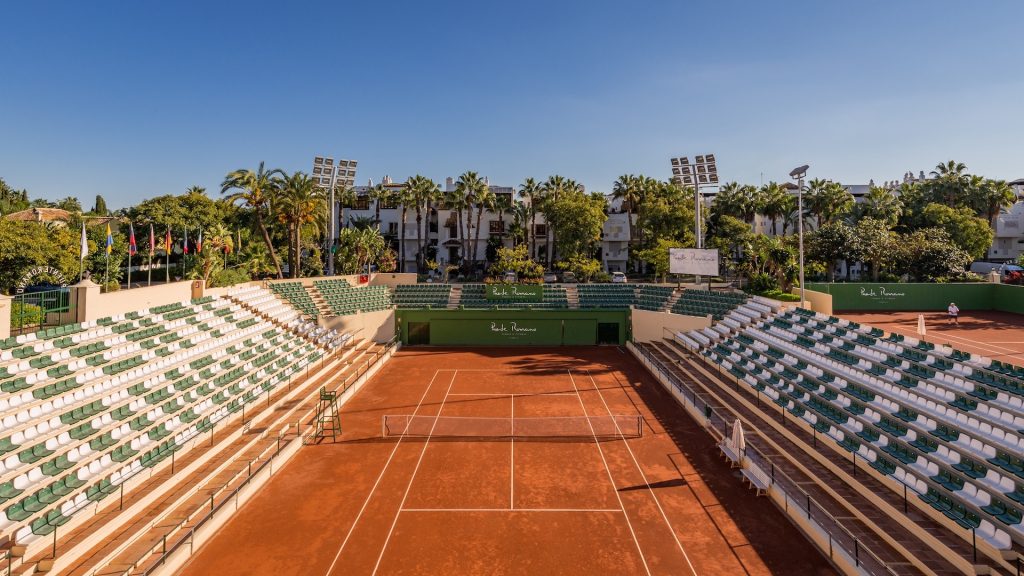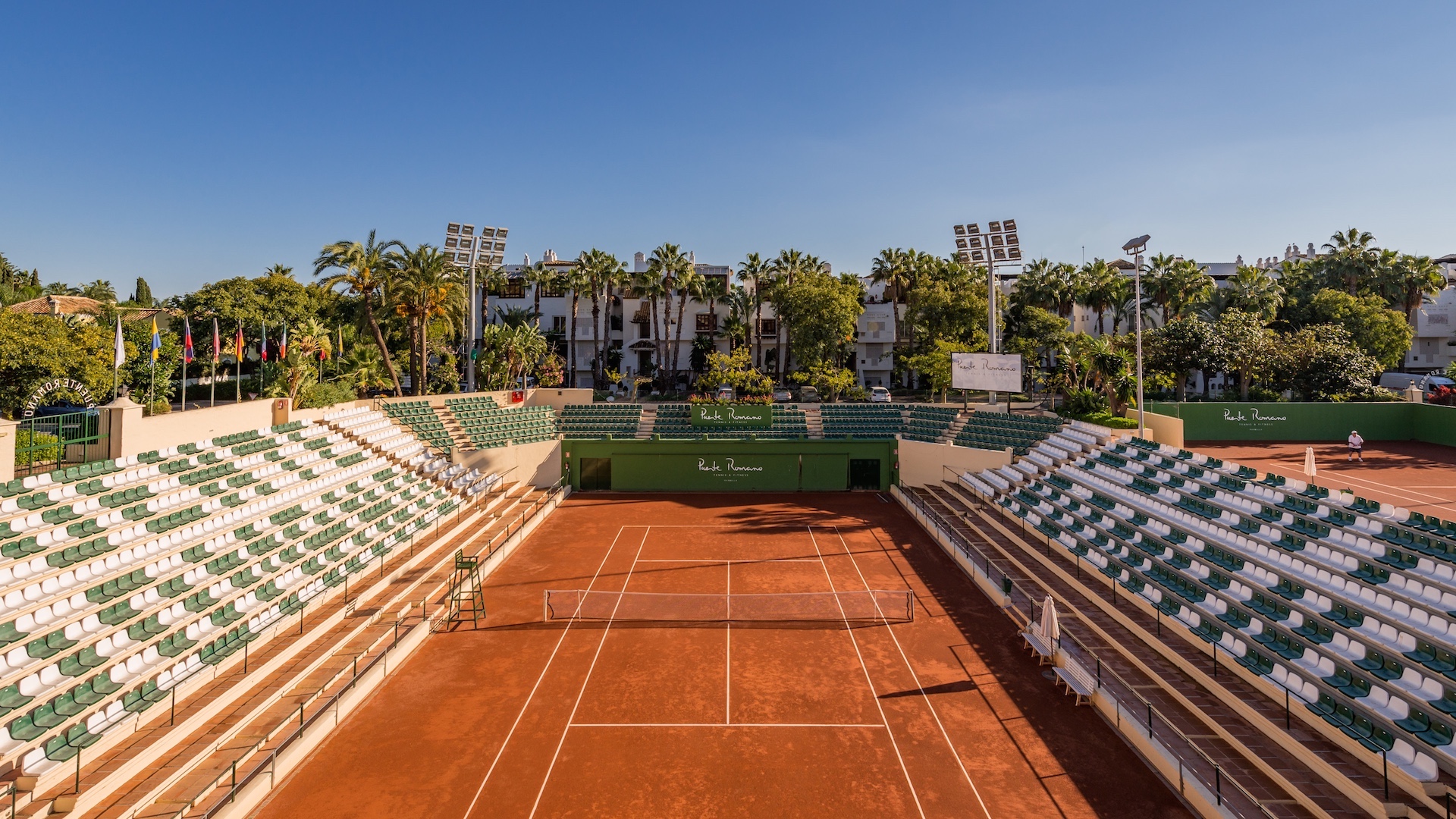 A little further inland, golf takes over, and with over 70 splendid golf courses ranging from broad parkland fairways to links courses and undulating hillside ones, there is much variety to choose from. Also highly popular are the many racquet clubs of the Costa del Sol, where in exclusive settings such as the Puente Romano Tennis Club you can choose between the classic game and the locally favoured paddle tennis version.
But it doesn't end here, as the region also offers football clubs and academies, professional Spanish league matches to watch in Málaga, a much-loved Marbella rugby club, polo in Sotogrande, many equestrian centres, dressage and horse-riding trails, as well as a private race circuit, Ascari near Ronda. Add indoor and indeed real rock climbing, martial arts, dance classes, a world of hiking opportunities and of course the (kite)surfing of Tarifa and winter sports of the Sierra Nevada, and it becomes clear that the Costa del Sol is a veritable mecca of sport just waiting to be explored.
Fitness
Apart from beach fitness and yoga in the outdoors, Marbella also offers a great many excellent gyms complete with spas, private trainers, Pilates instructors, boxing clubs and even bootcamps used by locals and international groups alike. The area is also popular with professional sportsmen and clubs, including the likes of Real Madrid, Liverpool and indeed tennis aces such as Novak Djokovic. From Tarifa and Sotogrande in the west to Marbella, Fuengirola and Málaga city, as well as Ronda and the Sierra Nevada inland, it doesn't get much sportier than this.
Choose your endurance sport, martial art, ball sport, water activity or fitness regime, and find the ideal indoor facility or inspiring outdoor spot surrounded by nature and beautiful views.
Alternatively, make use of the fact that many apartments and villas for sale in Marbella and surroundings have their very own private gyms and spas. Contact us to view a selection of the best.