Marbella for romantics
Picture the mountain scenery, sandy beaches and glowing sunsets that colour the sky in amazing tones of pink and orange behind Gibraltar, and you realise that Marbella is made for romantics. But there's more, much more to recommend this part of the world as a leading romantic hotspot in Europe.
A popular pastime in these parts is an evening stroll along the shoreline, topped by a sundowner drink at a beach bar to really take in the beauty of those inspiring sunsets. It's the highlight of the cocktail hour, and often the prelude to a romantic dinner at one of Marbella's many fine dining restaurants, the most atmospheric of which can be found on the Golden Mile, in the town's historic quarter and indeed along the shoreline with sea views out to Gibraltar and North Africa.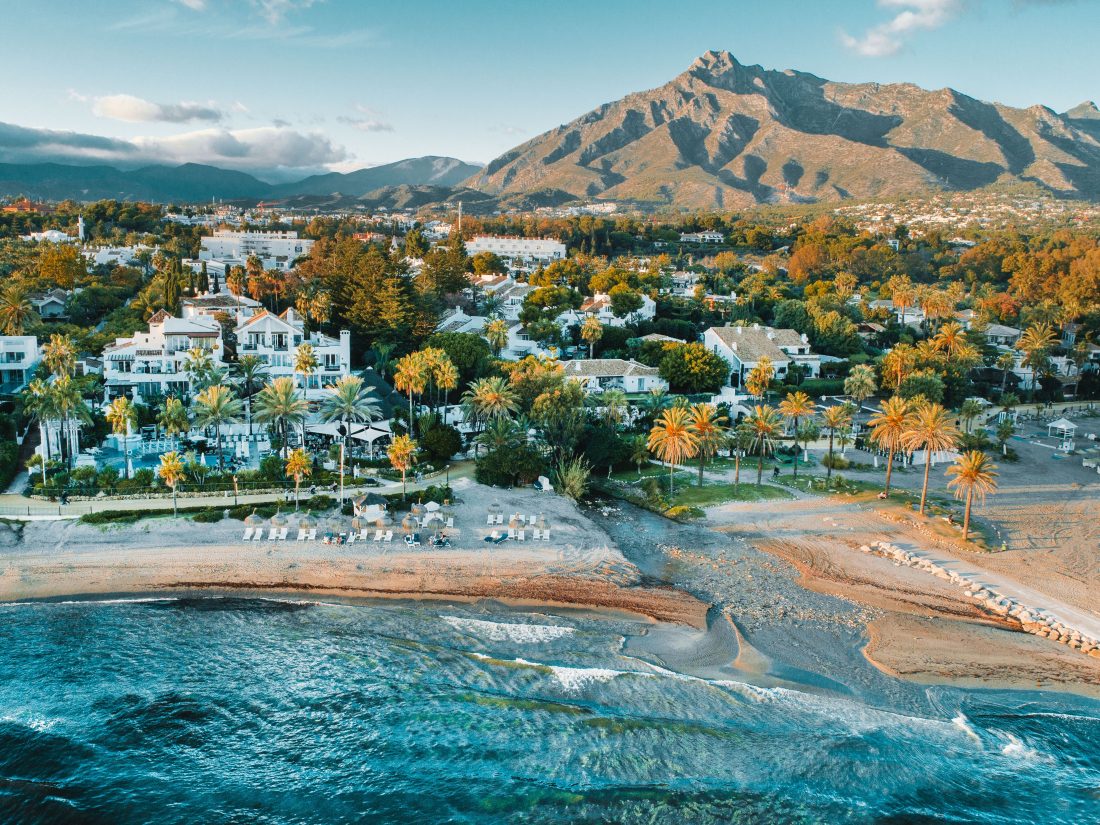 Easy-going drives into the countryside or horse rides through the region's abundant nature spots also have their appeal, and if you want a truly unforgettable romantic experience, why not enjoy a stylish picnic? The luxury resort hotels in Marbella and surroundings will organise a delicious hamper for a beachside picnic, but there are also creative professionals who specialise in glamorous, stylish occasions that take picnics to a new level altogether.
Picnic Marbella will do it all for you, from preparing the food, beverages and even entertainment for you, setting it up in your preferred Marbella location – be it the beach, the countryside, a panoramic hilltop, an idyllic lakeside setting or even your garden or terrace. Choose daytime charm or a romantic evening ambience, complete with candles and torches. The theme, decorative style and of course the choice of food and beverages can all be designed around your wishes.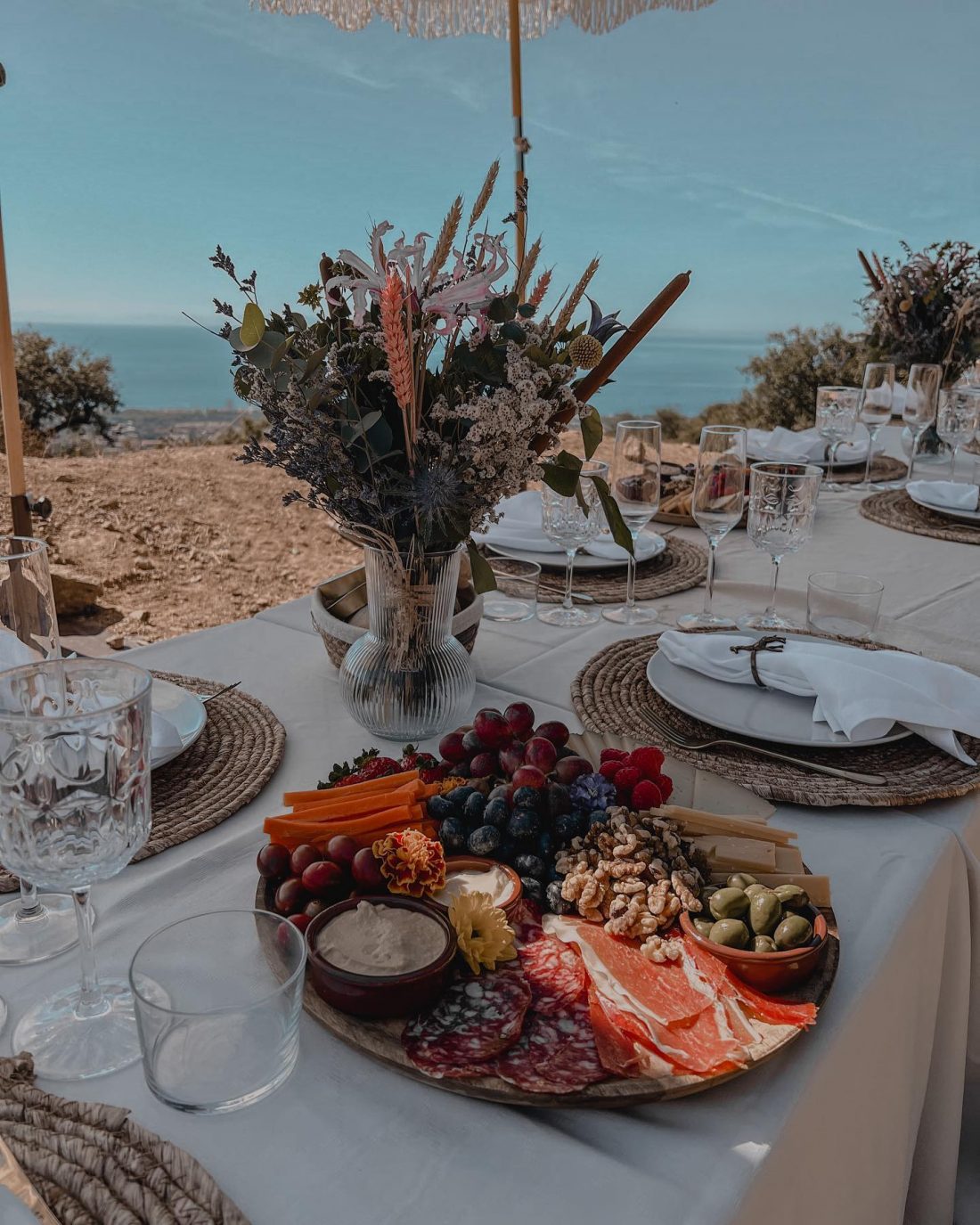 Imagine the mood you have in mind, set the time, date and location, and they'll take care of everything, so that you can provide that other great romantic ingredient: a surprise.
If you want to take things a little further still, why not book a weekend escape – whether it's Valentines or not – to visit a country boutique hotel, a glamping site, a romantic Andalusian city or even better, a spa retreat where languid pampering sets the perfect tone for romantic Marbella at its best.