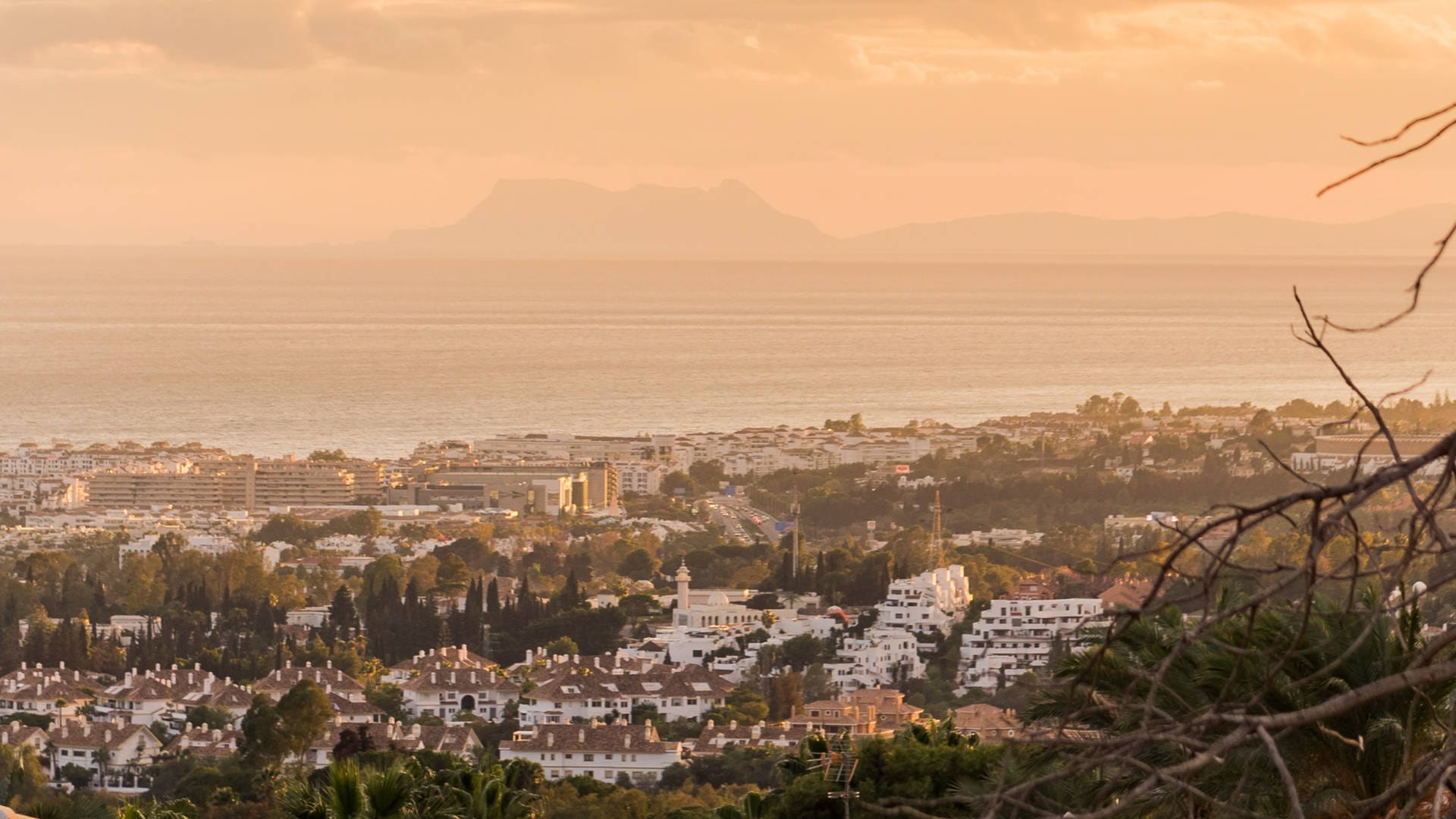 Bespoke buying service in Marbella A Callum Swan Realty service
"I am easily satisfied with the very best…" Winston Churchill
Searching for a property outside of your immediate area can be time-consuming even if you have the knowledge to do it easily, and time is the one commodity fewer and fewer people seem to have in the modern world.
For this reason, and to make it easy and convenient to begin the process of finding a beautiful home in Marbella, CALLUM SWAN REALTY offers a Bespoke Buying Service specially designed for people who know what they want, but don't have the time or inclination to search for it.
A very important part of this process is that we take the time to truly understand your requirements both in property and lifestyle terms, but thanks to our many years of experience and sound knowledge of the market this process will also not be time-consuming or bothersome.
Our aim is not only to find a selection of suitable properties for you to view at your convenience, but always to go the extra mile and exceed your expectations – working always from a basis of discretion and if necessary utilising our extensive network to search beyond our own listings.
We understand the importance of time in today's busy world, and we are available to meet or arrange a conference call at your convenience to listen to your needs, develop the brief and compile a shortlist of homes leading to viewings in specific or varied parts of Marbella. In addition to those listed, we also have access to properties not officially listed on the market.
We always aim to offer the best possible alternative options and are also available to represent you in subsequent purchase negotiations.