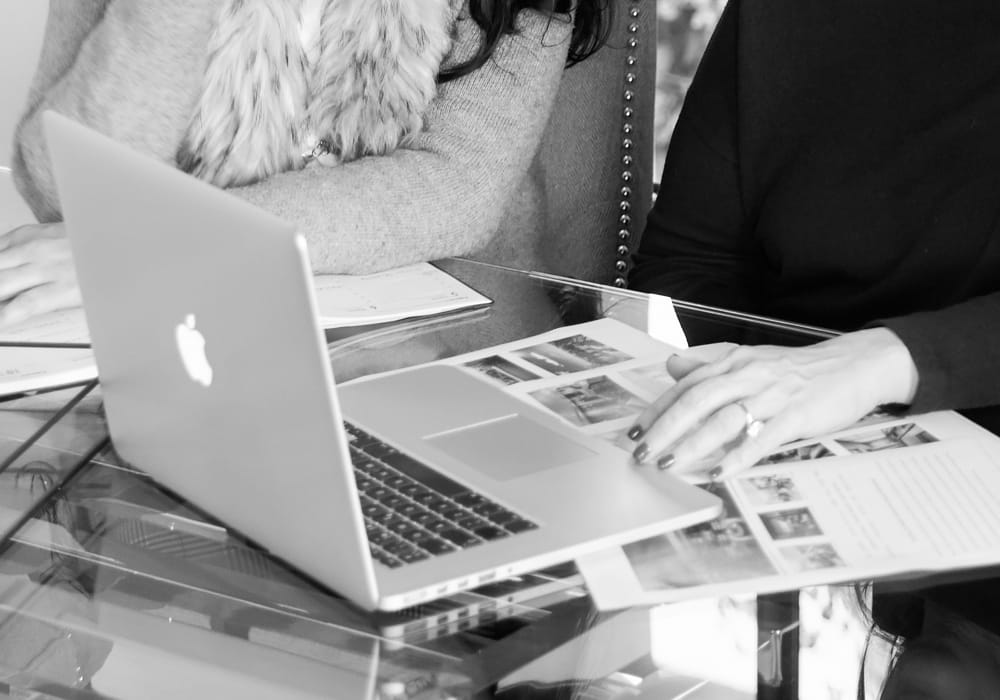 Documents needed Making sure everything is above board
The purchase of a property in Spain requires a set of documents which, while comprehensive, are relatively straightforward to obtain. They form the basis for a secure, transparent property purchase, so it is in the interest of the buyer to ensure this formality is completed.
A new-build property should have:
A building permit, accompanied by a certificate from a licensed expert that the finished property complies with the licence granted by the town hall
A first occupation licence and habitability certificate issued by the administrative authorities (who). This is needed to occupy the home and connect water and electricity
Signed documentation from the utility companies (electricity, gas, water and telephone) confirming their services have been contracted and the house will be connected
A copy of the entry of the building in the Property Registry and official notification of insurance cover against any hidden defects and flaws in construction. The latter is a legal requirement for all new-build edifices
A Property Registry Certificate describing the legal status of the building. Any administrative proceedings or embargoes against the property, as well as loans or mortgages on it
If part of a Community of Owners, a copy of the Statutes under which it was set up should be obtained
Property Tax Receipts
The Spanish Ministry of Public Works also recommends that buyers of new-build properties should obtain a Commercial Registry Certificate with accompanying registration details, registered office and fiscal identity number from the developer to confirm its status as a legal company.
In the case of so-called resale (existing) homes the authorities suggest buyers request up to date property tax (IBI) receipts and (if applicable) a certificate from the Community of Owners confirming that no community fees are outstanding. In addition, one should also obtain official confirmation that the property is not subject to any rental contracts.
Property Registry
Once payment has been made, the sales contract signed in front of a notary and all the taxes paid, the property should be registered in the name of the new owner at the Property Registry. Though this is not a legal requirement it protects the purchaser as the legally confirmed owner.
The above information is intended as a guide and is not a substitute for qualified legal advice. We recommend that you use the services of an experienced industry professional such as CALLUM SWAN REALTY and a lawyer to ensure the buying process is secure, convenient and fully transparent.
For more information visit the Ministry of Public Works website for a simple outline of the property buying process in Spain.