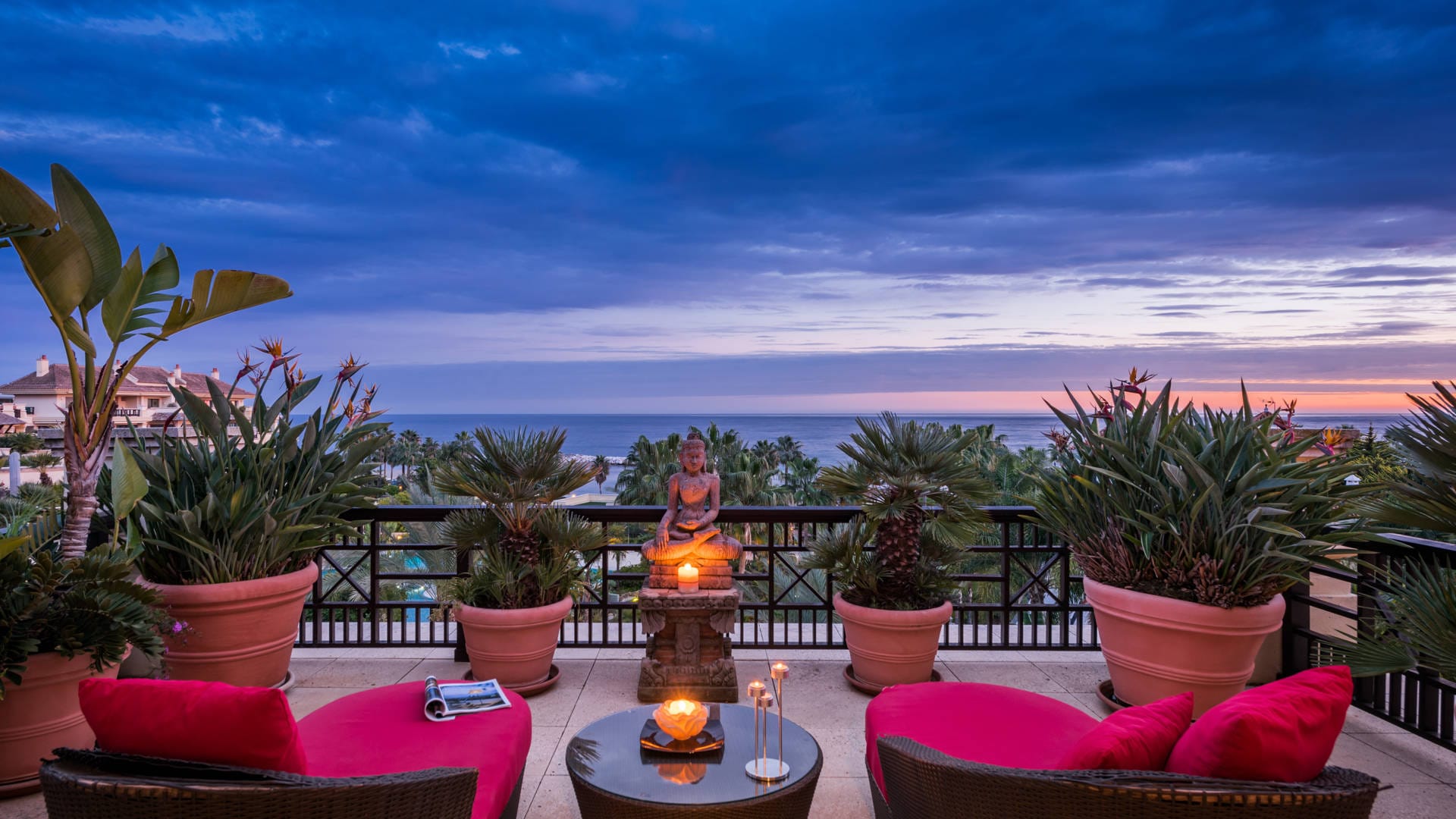 Golden rules when letting a property Callum Swan Realty
The successful letting out of a property comes with its own set of golden rules. We put our experience in luxury rentals at your disposal, so that you can benefit from your investment without any pitfalls.
Our rentals service is designed to make the renting out of a Marbella property a smooth, effortless and fruitful exercise. The ultimate result of this efficient, focused way of working is to maximise the returns from your rental property.
But to achieve this we do need to apply a set of criteria that will ensure your property appeals to the right target audience, commands good rental rates, requires minimal maintenance and can be efficiently serviced and managed.
Presentation
Presentation is the first thing people notice when they look at a rental property, be it online, in a brochure on in person, and this vital impression will usually determine if they choose your home over another.
The presentation involves the exterior look of the property and its interior decoration, as well as other very important factors such as location, orientation, proximity to amenities, size, number of bedrooms and accompanying features such as swimming pools.
In today's market more than ever it is important that the property has a clean, attractive and contemporary look and feel, that the kitchen and bathrooms are modern, the furniture comfortable and the technical infrastructure up to the job.
A successful rental property is also well equipped, providing essentials such as cutlery, kitchen utensils and bedding, as well as fully functioning heating/air conditioning, Wifi, satellite television and attractive gardens and/or community facilities.
Additional features such as swimming pools, indoor spas, games rooms and gyms add further value, while a good seaward orientation and an attractive location close to amenities are also of great importance.
Service
Once this is established, we will provide a seamless service that ensures effective marketing, booking, maintenance/cleaning and also making sure your guests want for nothing during their stay. It is this combination of property, location and service that optimises results.
Long-term Rentals
The same golden rules that apply to holiday rentals in Marbella also hold true for long-term rentals, albeit with some subtle nuances.
As the tenants will be making the property their home for the foreseeable future it is important even in furnished villas, and especially apartments, to create a decorative palette to which they can add their own personal touches.
This means a well equipped and fitted home that is attractively furnished without any clutter, and which features a fully functioning technical infrastructure. There is strong demand for both kinds of rental properties, so being able to offer a premium property means not only that it can command good rental rates, but also that we can be selective when it comes to tenants.
Contact us for a personal description of our rental services and how we can help you to maximise your rental returns in an efficient, transparent and hassle-free way.