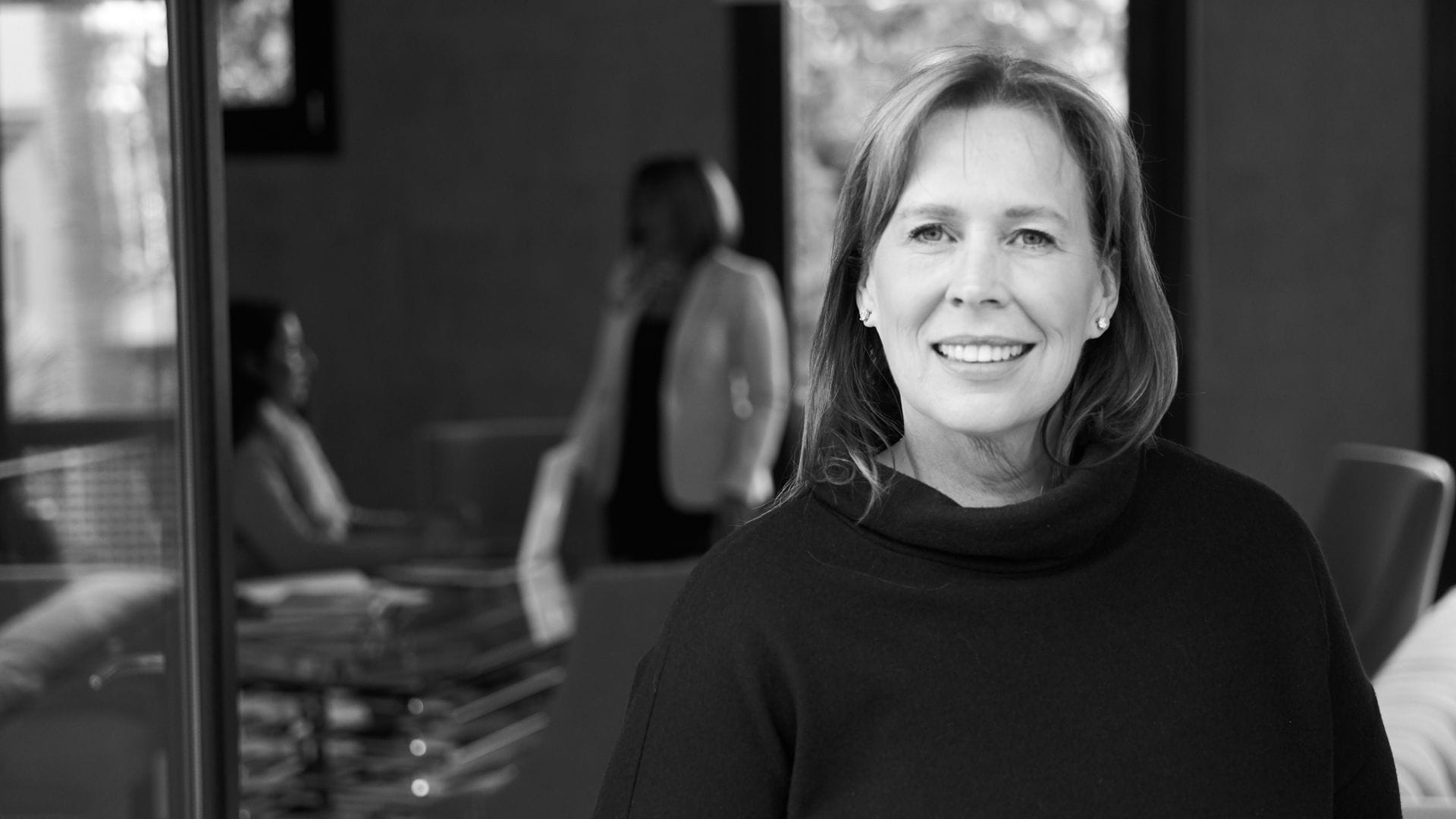 Sole agency representation A Callum Swan Realty service
CALLUM SWAN REALTY specialises in sole agency representation because it allows a specialised, bespoke property agency such as ourselves to focus all of our resources, energy and expertise on a smaller number of clients – offering them the time and detailed attention required to successfully market luxury properties within an appealing timeframe. From experience we know this approach ensures the best results.
More than others, the sale of a luxury property requires a clearly focused strategy in which all elements are considered and the home is not only presented at its best but where its intrinsic appeal is also safeguarded. Our Sole Agency service sees a dedicated team use all the resources at our disposal to provide the ideal mix of elements needed to successfully market a property of this kind.
Benefits of Sole Agency
Effective Exposure
The above avoids common mistakes such as overexposure and the resultant devaluation of a luxury property. Inexperienced real estate agents struggle to balance this with the need to promote a listing, but seasoned specialists in the luxury segment have developed the ability to effectively present a home to the right market without diminishing it and making it harder to sell.
Control of Viewings
Those who focus on quantity not quality will be inclined to bombard a property with viewings, but while this works with show flats it is not the right approach for luxury homes. We manage the process by personally pre-qualifying enquiries and arranging serious viewings in a controlled, secure way, not allowing large numbers of people through your home.
Attractive Presentation
Buyers are attracted by homes that look their best, so we work with owners to ensure that the property will impress when shown and looks beautiful in the professional photography and videos, web presentations, brochures and professional descriptions we have produced. We also include detailed floor plans if no plans are available.
Targeted Marketing
The impact of our social media, targeted local and international advertising campaigns, Open House presentations and discreet mailings to a local and international client base is so much the greater if the property is presented in a way that meets the highest standards.
The Sole Agency Representation engages a dedicated team that personally coordinates all marketing, viewings and client follow-up throughout the process. It is the ideal vehicle through which to achieve your goals as a vendor. Contact us to discuss this bespoke service in more detail.