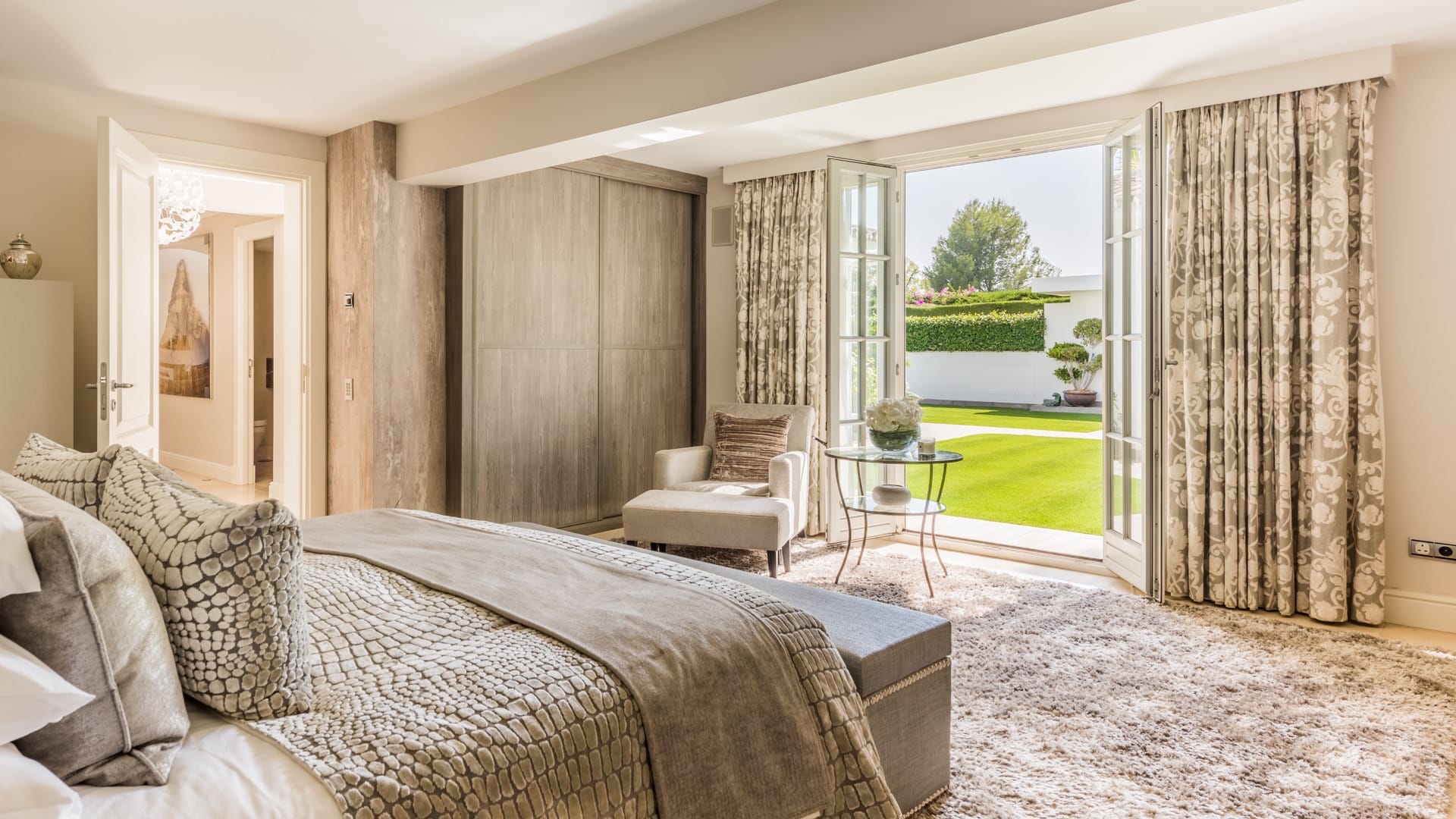 Presenting your Marbella home for sale A Callum Swan Realty service
When you put your property up for sale you enter a marketplace where it is in competition with many other, often quite similar homes. Given this, it is wise to present your home in a way that makes the best possible impression on prospective buyers. CALLUM SWAN REALTY provides all the support you need to achieve this.
Over the years we have seen clients respond to the homes they view, and this gives us a clear picture of what engages them and what puts them off. Many a deserving property has been overlooked by less than perfect presentation.
It therefore makes sense to present your home to its best potential if you want to sell it within a reasonable period of time and for the price it deserves, and to achieve this it has to be tidy, uncluttered and certainly not too idiosyncratic in its decoration. Bright or very dark walls are not a success, and given the preference of many buyers for contemporary homes it would be well worth your while to update the décor.
Now's a good time to fix that broken lamp or creaky door, though the process doesn't usually require much more than some de-cluttering, a fresh coat of (neutrally toned) paint and some contemporary decorative details added. We will guide you through this to produce great impact with minimal cost and effort.
Buying a home is a very personal process, so it is important that prospective new homeowners can fall in love with a property and picture themselves living there. An attractive, reasonably neutral interior does much to provide this image, as well as forming the basis for professional photography that draws the eye to the home on the website and in the brochure.
Properly pricing and presenting a home more than doubles the impact of our marketing efforts and the likelihood that your property is sold when, and at the price you want.