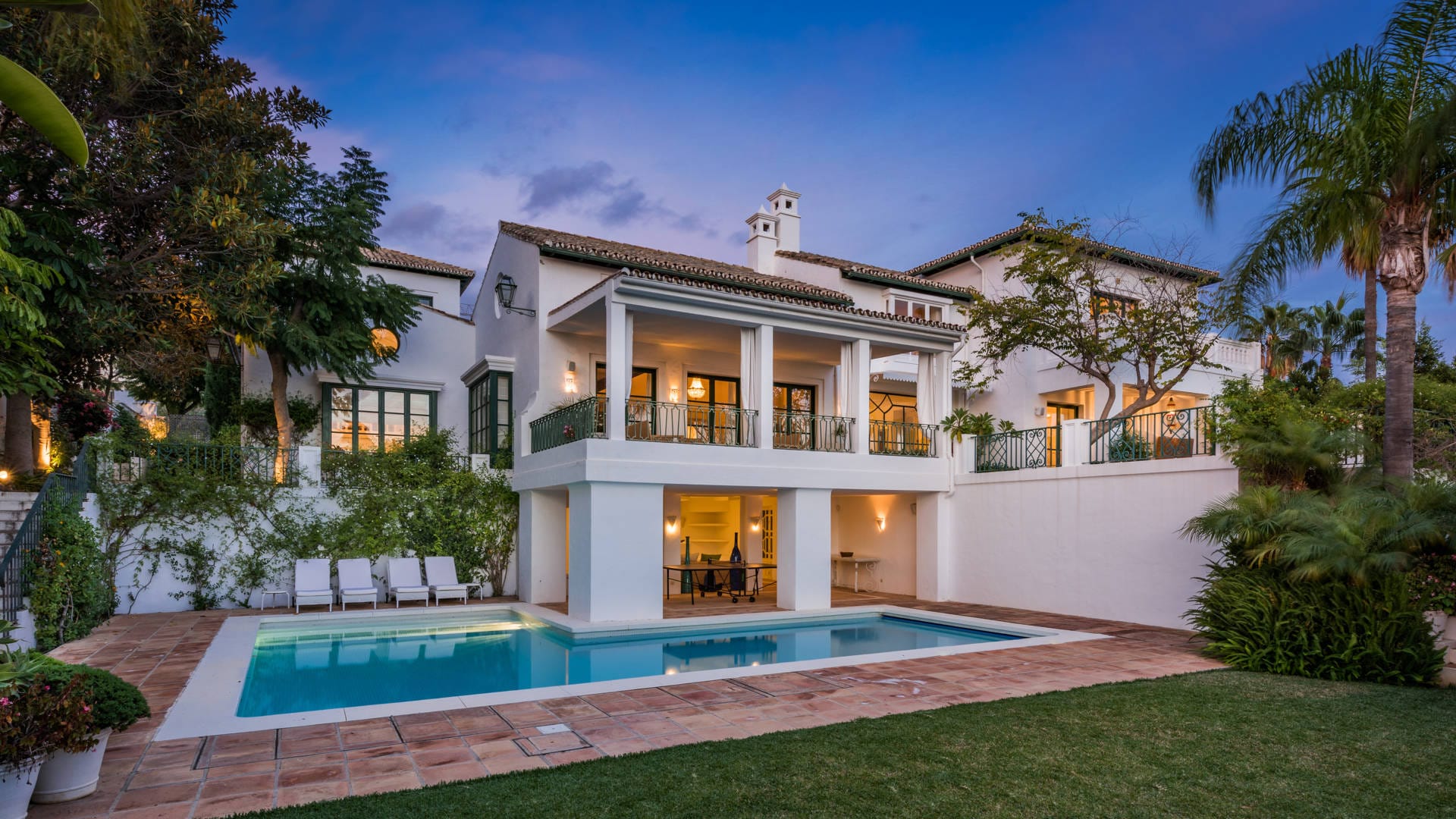 Selling and listing your property A Callum Swan Realty service
The many years of experience we have in this market not only mean that we know how to sell a property in Marbella, but also that we are very well aware of what it takes to do so, what homebuyers are asking for and what the relative price levels in each residential area and even sub-sections thereof are. This forms the basis of a professional consulting service built on local knowledge and supported by facts and results.
Listing and Valuing
Though it is located in a specific area there are many unique factors that determine the appeal and value of a property, so our approach to listing and valuation means that we spend the time not only understanding your needs but also provide advice and support through each stage of selling your home.
The optimal result for most vendors is to sell at a good price and within a reasonably short period of time, and our tailored service is designed to help you achieve this. At CALLUM SWAN REALTY we have proven time and again that we get results if the property is priced correctly, presented well and is not overexposed.
We go the extra mile to research, present, market and promote the properties we list – using only professional photography to showcase your home – but as in any working partnership the client has to be open to professional advice based upon unbiased expertise. In other words, we will not lie to you just to list the property, but always offer our honest opinion with regard to asking price, presentation and expectations.
It is this focused way of working and belief in the properties we offer buyers, along with an extensive client network and highly effective modern marketing strategy, which forms the basis of results that speak for themselves and have many of our clients return to buy and sell with us over the years.
Call us on 952 810 608 or contact us to discuss how we can successfully market your property.